Texas College Guide: The University of Texas at Austin
This book is a one-stop reference for major selection and admissions at UT. 
By Jessica Givens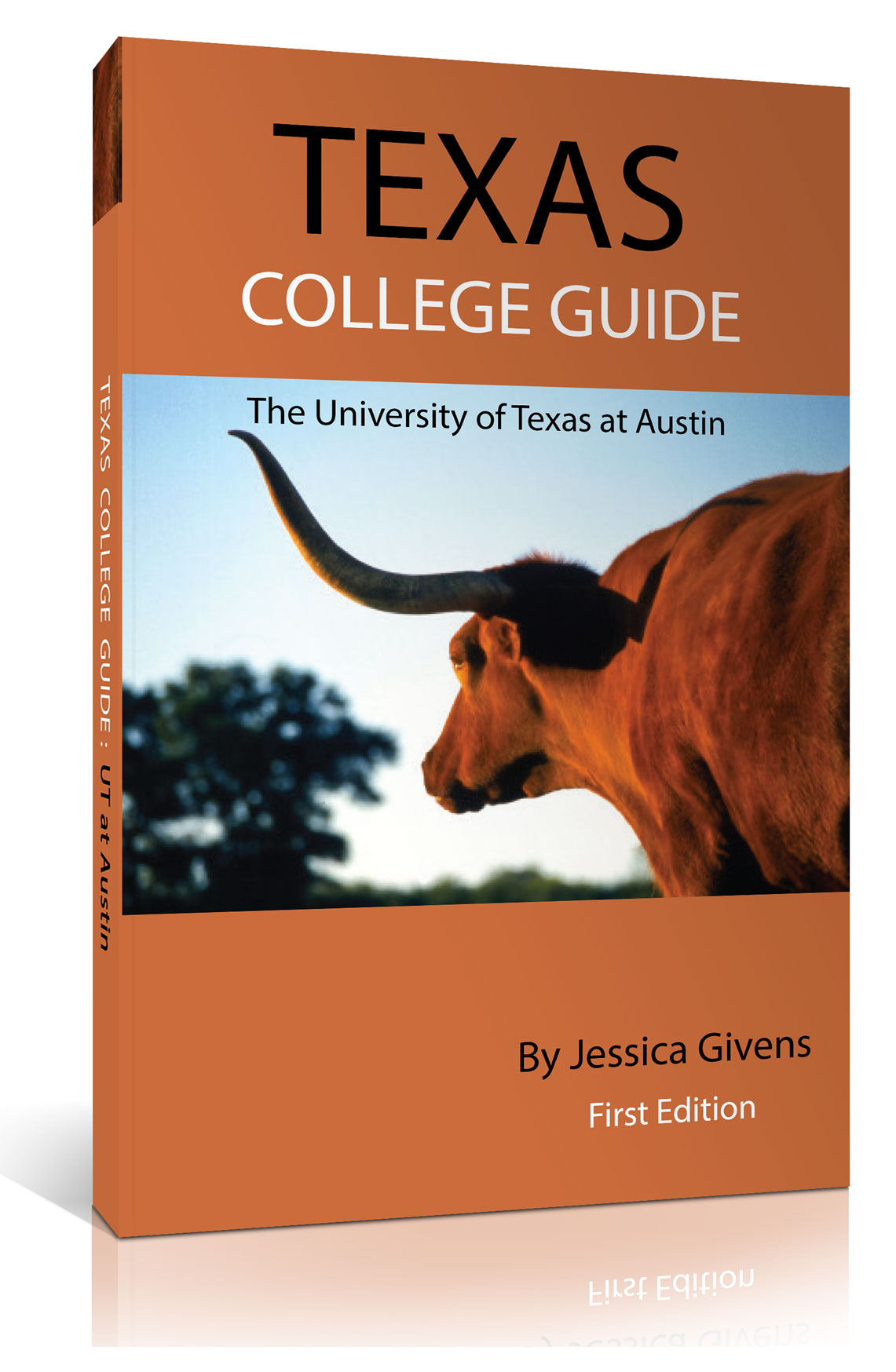 T
he University of Texas at Austin is more competitive than ever. Jessica wanted to write a book that would combine what she has learned from the field with information directly from the University to allow students to better understand the system and prepare for success. Whether you'll be applying to school this fall, next year, or even if you're still several years out – this book will guide you through the process and give you a solid foundation for an admission strategy that makes sense.  Click here for more information and to see just what is covered in this unique new book.
Texas College Application Toolkit
Students have the chance to explore all of their post-secondary options through this guided tutorial that matches online videos and exercises.
by Jessica Givens & Jamil Driscoll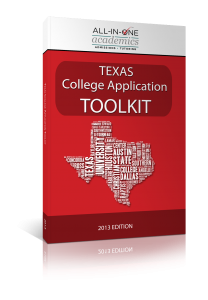 N
ew for 2013! We're excited to announce the upcoming release of our Texas College Application Toolkit! This unique toolkit includes a soft-cover workbook and a digital lesson and video component designed to give students an understanding of what they options are after graduation from high school. From covering the definitions of key terms to providing questions to ask when writing the ApplyTexas Application essays, this toolkit covers all the aspects of the college application process.
– Explore options for college
– Online lessons with video instruction
– Expert tips and guidance
Get Your Summer Strategy On! 2012 Edition
How to utilize your summers to create impressive college applications
by Jessica Givens
W
e're excited to announce that we've just released our first eBook!  It's available through Amazon Kindle, Apple iBooks, Sony Reader and Barnes & Noble Nook.  Here's a brief description on what it's all about:
College admissions have grown increasingly competitive over the last decade. It takes more than a solid GPA and respectable test scores to gain entry into an elite university. Today, an applicant needs a stellar résumé to show meaningful dedication outside the classroom and boost his or her chances of acceptance to a top college.
In Get Your Summer Strategy On, Jessica Givens gives students step-by-step a guide to maximizing the potential of the summer months. Givens reveals the different résumé bullets students must complete, and she highlights the many programs available to students in the know. By following her simple guide, students are guaranteed to change their admissions potential and broaden their horizons, turning their applications into college admissions gold.
Buy Paper Book
Buy for Amazon Kindle
Buy for iPad